Matthew P. Cubbage, MD
Orthopaedic Spine Surgeon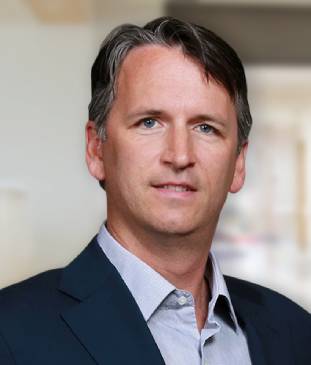 Dr. Cubbage graduated from Creighton University with highest honors and finished in the top of his class at Baylor College of Medicine. He finished his five-year orthopaedic residency at Scott & White Memorial Hospital, and was then awarded a spine surgery fellowship at The Spine Institute at Beth Israel Medical Center in New York City.
Dr. Cubbage is well trained in all operative and non-operative aspects of scoliosis, complex spinal deformities, disorders of the cervical, thoracic and lumbar spine, as well as common disorders such as spinal stenosis and herniated discs. Dr. Cubbage is also trained in minimally invasive surgery and endoscopic techniques. He brings to Advanced Orthopaedics unique experience with research and clinical training in new techniques, such as disc replacement surgery and alternative bone graft substitutes. Dr. Cubbage has made presentations and has spoken at national meetings in spine surgery and general orthopaedics.
Dr. Cubbage is a member of the Texas Medical Association, Fellow in the American Academy of Orthopaedic Surgeons and a Diplomate of the American Board of Orthopaedic Surgery.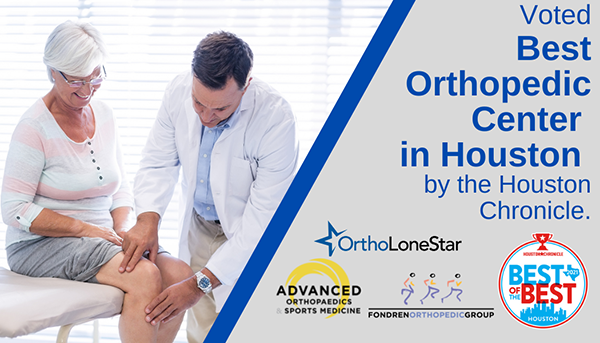 For more information, please visit www.houstonspinesurgeon.com
Matthew P. Cubbage, MD
Practice Location
Surgical Locations